Blog — using NEBC1 charger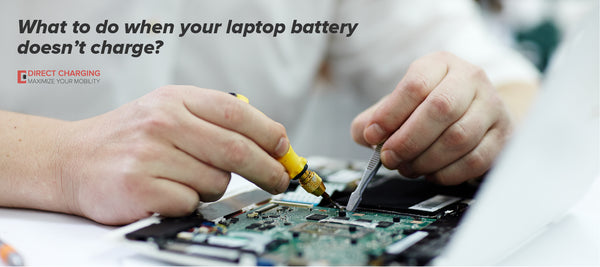 Are you having problems with your laptop battery? Is the battery not charging up anymore? This might be caused by a defective motherboard or the laptop battery might be completely dead. Don't worry about making costly additions because we deliver a simple, yet extremely helpful solution.  See our video - https://www.youtube.com/watch?v=dd33jDJVNF4   What to do when your laptop battery doesn't charge? As we already mentioned beforehand, there are multiple causes that might lead to your laptop having a faulty battery. It might be that your laptop's system board is defective and this won't allow the battery to make a proper...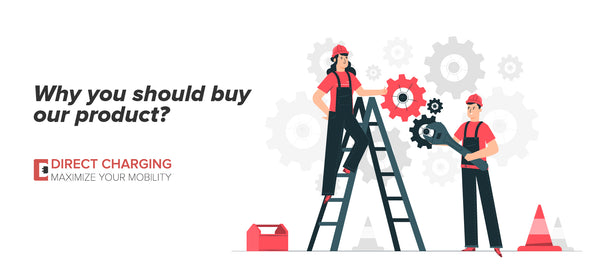 When it comes to laptop mishaps, there are few of them more annoying than the battery dying on you. Knowing this, we managed to design a neat product that will help you immensely. Let's find out together exactly why you should buy our product by going through some important factors to consider.   Reason #1 - A more affordable way to fix your laptop battery problem The root cause of your laptop battery issue can be traced back to your laptop's system board. It's a known issue that happens when the motherboard has a malfunction which doesn't allow...