Blog — power bank for laptop
The world as you and me know it is all about power. And banks. Just kidding, but we are going to talk about these two words in a slightly different context: power banks for laptops! We use our laptops these days more than we ever did before. We pay our daily bills, we write and sign all sorts of documents and papers, we buy our favourite food and beverages, we shop for fashionable clothes. We look for information and content. We meet new people. I sometimes Skype with my grandmother in North Korea (alright alright, I admit there's not a...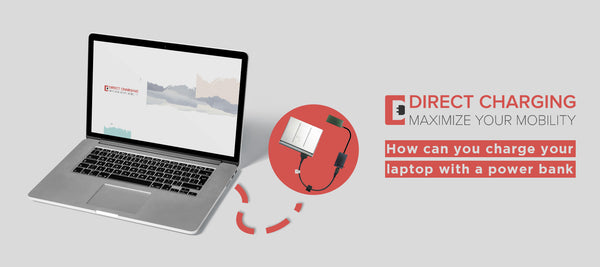 Some information about laptops and power banks The 21st century is the Information Age, also known as the Computer or Digital Age. The main commodity is information. The role of information as the most valuable resource created an uprising demand for electronic devices.  Thanks to its portability, efficiency, and convenience, the laptop is one of the most popular electronic devices on the market, with more than 166 million units sold in 2019.  Can I charge my laptop with a power bank? The benefits and advantages of a laptop come with a couple of inconveniences, like smaller screens, keyboards, storage capacity...