Blog — laptop power bank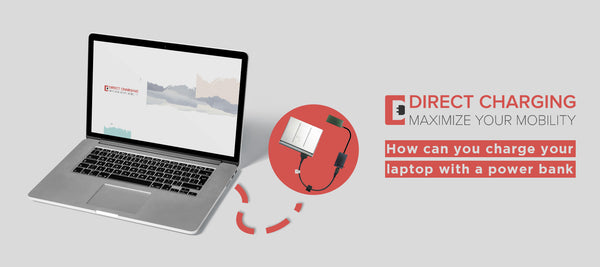 Some information about laptops and power banks The 21st century is the Information Age, also known as the Computer or Digital Age. The main commodity is information. The role of information as the most valuable resource created an uprising demand for electronic devices.  Thanks to its portability, efficiency, and convenience, the laptop is one of the most popular electronic devices on the market, with more than 166 million units sold in 2019.  Can I charge my laptop with a power bank? The benefits and advantages of a laptop come with a couple of inconveniences, like smaller screens, keyboards, storage capacity...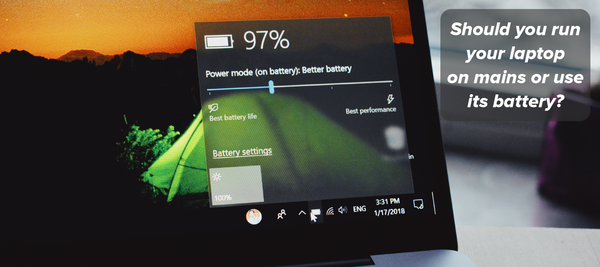 Should you run your laptop on mains or use its battery? When it comes to laptops we often wonder if we should leave them plugged in or not while we use them. Which of these allows us to save more energy and how will a certain choice affect us? Direct current or battery? People start paying more and more attention to what they can do to act more sustainably to save more money and energy. That's why it is important to find out whether it is best to keep the laptop plugged in or running on battery power. At...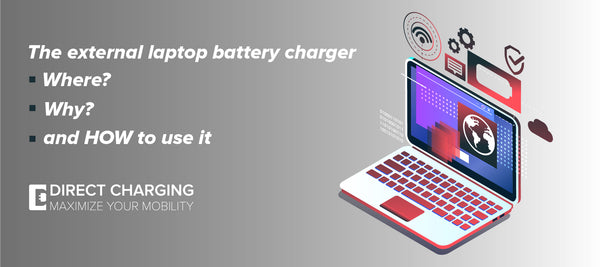 We live in a world that gets more and more technologized with each day that passes. It's hard to imagine just what we would do if we were suddenly cut off from our 'plugs', so to speak. Discover us-  Direct Charging The importance of our laptops Our laptops have become our extensions in the digital world, allowing us to keep in check with our loved ones, finding out the latest news or storing important files. That is exactly why, if a situation should arise and your laptop suddenly dies, you will experience a lot of feelings, from frustration to anger. We...