Blog — how to use NEBC1 charger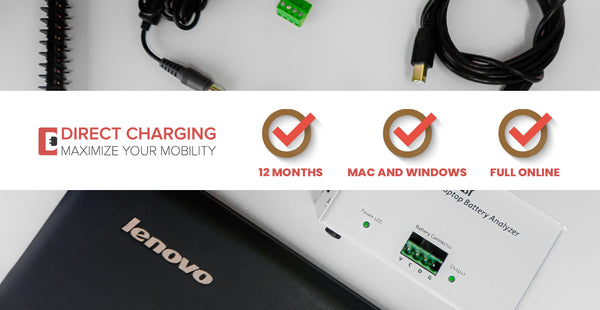 In the sixties, the idea of a portable personal device which can stock valuable information was timidly starting to shape. However, it wasn't until the autumn of 1975 when such a transportable device became commercially available. Over the upcoming years, more and more versions and models reached the markets, as companies saw some good opportunity in the new growing-industry of portable personal devices. We are now 45 years later and the laptop has become as important as staying hydrated by drinking water. In many ways, this new product has changed society itself and some argue it has diminished the importance...
How to charge a laptop battery externally Living in a technology-infused era such as this one comes with a lot of benefits. However, there are also times when you can end up hating electronics. For instance, can you imagine how frustrating it can be when you want to use your laptop but for some reason the battery is completely drained and not charging? That's when we, the people from Direct-Charging, come into the picture.   What does a laptop battery consist of? Actually called a Smart Battery System, a laptop battery generally consists of two parts: the cells and the...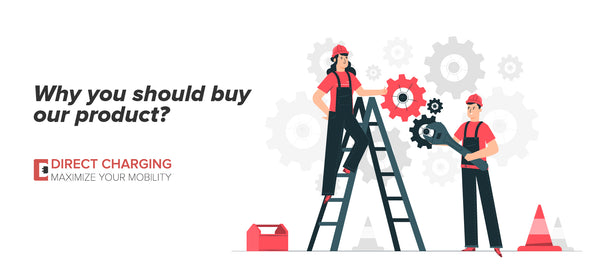 When it comes to laptop mishaps, there are few of them more annoying than the battery dying on you. Knowing this, we managed to design a neat product that will help you immensely. Let's find out together exactly why you should buy our product by going through some important factors to consider.   Reason #1 - A more affordable way to fix your laptop battery problem The root cause of your laptop battery issue can be traced back to your laptop's system board. It's a known issue that happens when the motherboard has a malfunction which doesn't allow...